Product Center
We always follow the principle of "quality first, customer first"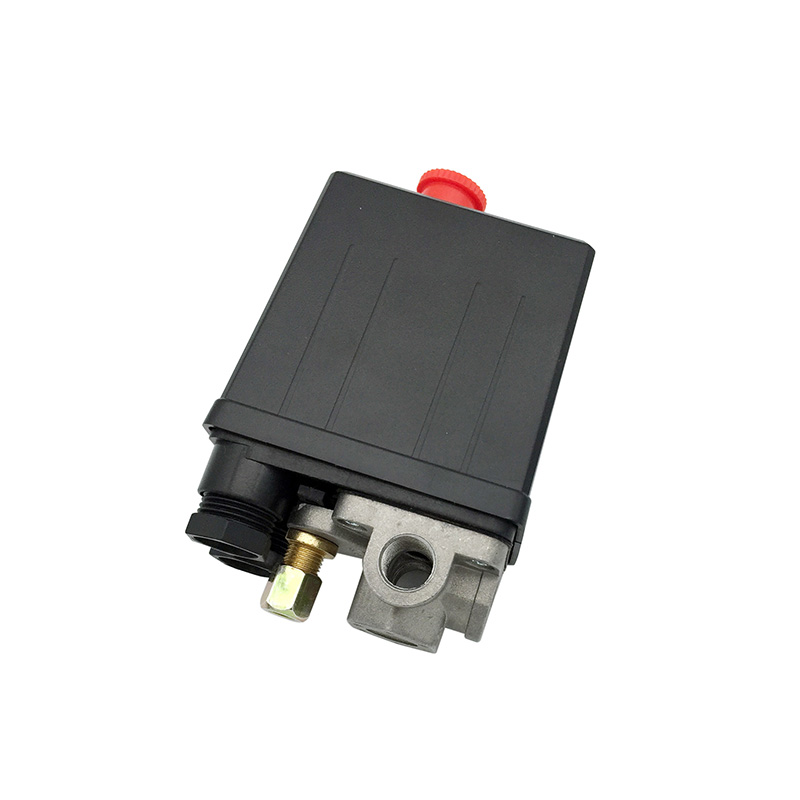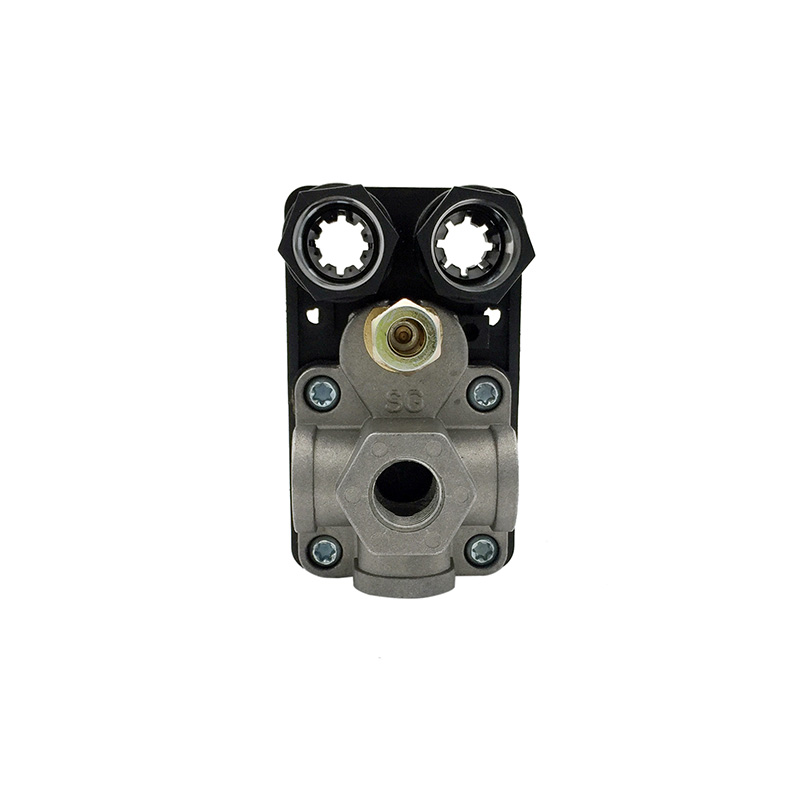 SG-3B1X1 Cassette zinc valve
Category:SG-3 series pressure control switch
Release date:2022-04-20 16:04:51
SG-3 series pressure control switch is a mechanical pressure control device used to control the automatic start and stop of the air compressor within the preset pressure value range. The device is flexible to install, easy to use and durable. Closed and with a relief valve to avoid motor load starting, which is more energy-saving and environmentally friendly. The combination with Bama assembly is convenient for users to install and use directly. Special specifications can be customized according to customer requirements.
technical parameter:

unit conversion: 1kgf/cm2=14.2PSI 1Bar=14.5PSI

Model

Pressure adjustment range kgf/cm2

Differential pressure range kgf/cm2

Factory setting shutdown pressure kgf/cm2

Rated voltage/current

Common interface standards

SG-3

G1/4,G3/8,R1/4,R3/8,NPT1/4,
SG-3 order number: interface form + interface thread + relief valve form + relief valve inner diameter + factory setting shutdown pressure

Interface form

Display method

Interface thread

Display method

Relief valve form

Display method

Relief valve inner diameter

Display method

Clamp form

Representation

Plastic bottom plate single pass

A

G1/4

1

Copper valve

T

¢6.1

1

Plastic clip

A

Plastic base plate cross

B

G3/8

2

Zinc valve

X

¢6.4

2

Wire clip

B

Iron bottom plate single pass

C

ZG1/4

3

Plastic valve

S

none

3

Certified wire clip hole

C

Iron base plate cross

D

ZG3/8

4

Valveless

W

Certified wire clip hole

D

Iron shell single pass

E

NPT1/4

5

Iron shell spool

F

RP1/4

6
Example: SG-3A1T1/8kgf/cm2 is a single universal G1/4 thread, the inner diameter of the copper relief valve is ¢6.0, and the factory setting shutdown pressure is 8kgf/cm2
Example: SG-3D5X2C/8kgf/cm2 is iron base plate with NPT1/4 thread, inner diameter of zinc relief valve ¢6.4, factory setting shutdown pressure 8kgf/cm2